About 
Hello! I am an award-winning Conceptual Designer & Art Director, freelancing in London. I have worked in the visual communications industry for over 17 years in both full-time and freelance roles.
I pride myself on fresh creative thinking, with a strong visual sense and originality. I'm able to work well within a team, or independently as required.
My passions and keenly honed skills lie in the fields of Graphic Design, Branding, Design for Motion, Art Direction, Concepts, Storyboarding, Style Frames, Digital Illustration, and Design for Social Media.
Some of the top global brands that I have been fortunate to work with over the years include Google, the BBC, Microsoft, The British Museum, Facebook, The Design Museum, Coca-Cola, MTV Networks, Deloitte, Nickelodeon, and BMW.
Please connect using social media or say 'hello' using the contact page if you require any more info.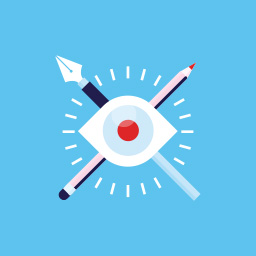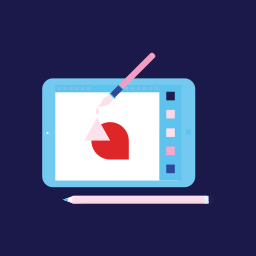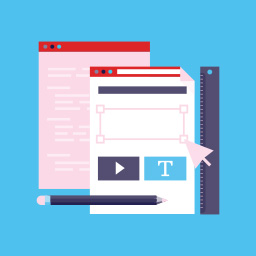 I've had the privilege to work with some awesome studios, clients & brands.